---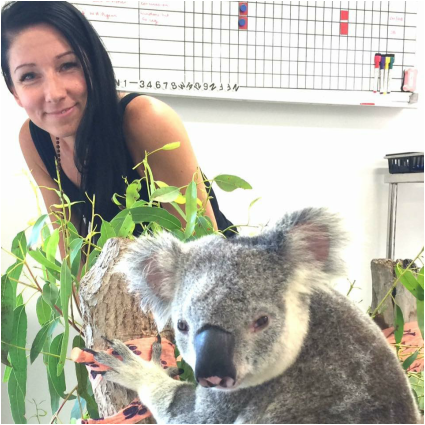 The "I Heart Koala Project" is my ongoing commitment to Australia Zoo Wildlife Warriors and our koalas through my art. All profits go towards my current 50K for Koalas mission to raised 50K for The Wildlife Warriors. All funds raised will help contribute to the care and rehabilitation of our wildlife during this very busy season known as Trauma Season for our wildlife. The cost to treat an injured koala can go up in to the thousands so every dollar raised makes a big difference our injured koalas.

To help raise funds for the I Heart Koala Project, I have released "I Heart Koala" and "Unicorns for Koalas" T-Shirts which are for sale on this page.

I am very proud to be a Wildlife Warrior and for the support and love I receive for my I Heart Koala Project from AZWH, my friends, family and supporters.

---
Buy Now and Join The I <3 Koala Project
---