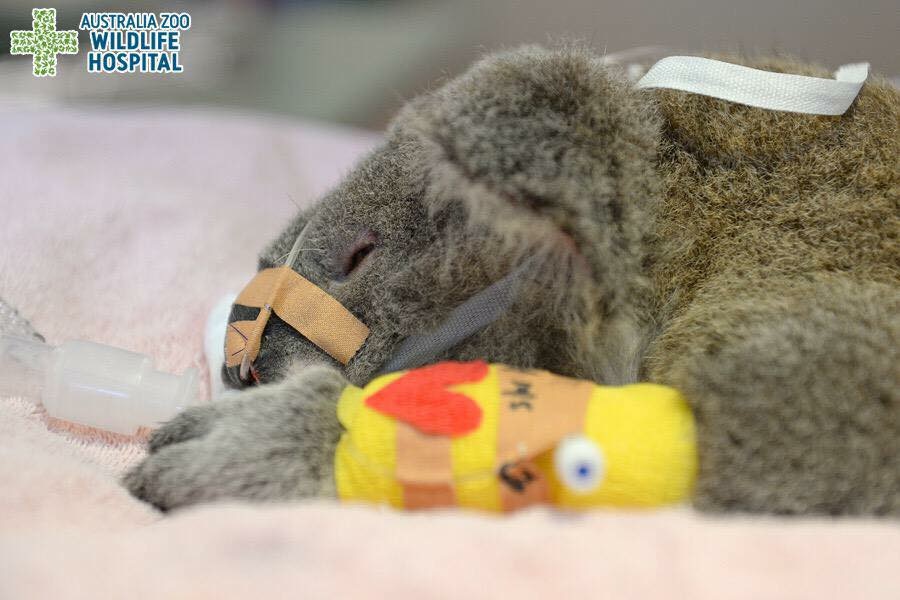 I am very excited to announce I now have my Everyday Hero page set up and linked directly to The Wildlife Warriors. There is no time to waste when it comes to our koalas and wildlife so I am straight back in to it on my new mission to raise 50K for The Wildlife Warriors to help save the lives of our injured and sick wildlife admitted daily to this incredible not for profit organisation.
I am so grateful to everyone who has supported my projects for our koalas and my I Heart Koala Project to date and am very proud of how much we have achieved together. As generous as everyone has been I still have a long way to go in my mission and I believe in this 100%.
There are so many ways you can help my mission. How about running a morning tea or gold coin collection at your work place? Or if you are a business how about donating a small % from sales to my mission? All donations to my page go directly to the The Wildlife Warriors and are tax deductable.
All funds raised from my koala art projects and shirt sales from my I Heart Koala Project T-Shirts will also be donated to this site and my mission from here on.
There are so many ways we can all make a difference. I am determined to raise this 50 thousand for our koalas and for The Wildlife Warriors who have now treated over 70 thousand sick and injured wildlife since they first opened in 2004.
Every dollar makes a difference for our wildlife and every donation is appreciated.
https://australiazoowildlifewarriors.everydayhero.com/au/maryanne