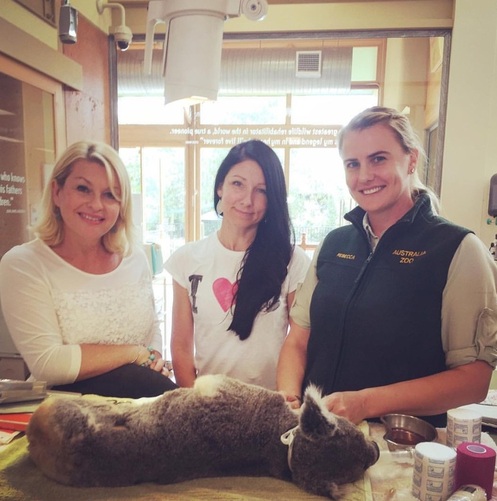 The Totally Wild episode featuring my interview with Ranger Stacey will be aired November 17th at 8:00am on Channel 11.

We had so much fun filming this story at Australia Zoo recently.

The story will feature lots of my artwork including the interactive art pieces I have created at Australia Zoo in the Education Centre and will also feature how I am creating art for our wildlife and using my art for my educational message for The Wildlife Warriors, conservation, the koalas and all wildlife!

Hopefully this short story inspires others to do the same and share their creativity and be involved in making a difference for our wildlife.