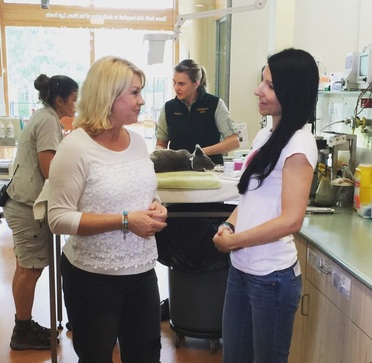 "Through creating colour filled beautiful art pieces I hope to bring happiness, strength and beauty in to the hearts and souls of others"

This week I was so grateful to spend some time with Ranger Stacey and Totally Wild filming at my favourite place on earth, Australia Zoo.

We had such a fun day filming this segment for the show which tells of my story and passion for art, our wildlife, my role as a Wildlife Warrior and raising money and awareness for our sick and vulnerable wildlife through my art. We filmed part of the story at the zoo and at the Education Centre where I am currently working on my feature walls. After filming at the zoo we made our way over to the The Wildlife Hospital and had a further chat about my connection with our koalas and wildlife and how that connection motivates my mission so much.

Through my art I share my passion for life and our wildlife. My mission is to share an educational message which is also a message I hope inspires others to share their passion and make a difference in their own unique way.

It just happened to be Ranger Stacey's birthday also so I had one of my super talented friends Tina Guareschi make an amazing koala cake to celebrate!

Thank you so much to Ranger Stacey and Totally Wild for sharing my story. My story will feature on Totally Wild at some stage over the next two months so I will update these details when they come available! SO EXCITING!

Big love to Blinky the koala at Australia Zoo Wildlife Hospital for being such a good patient during our filming and for being so cute. Also big thanks to my Wildlife Warrior Family at Australia Zoo for their support, kindness and belief in me and my mission always.

- Maryanne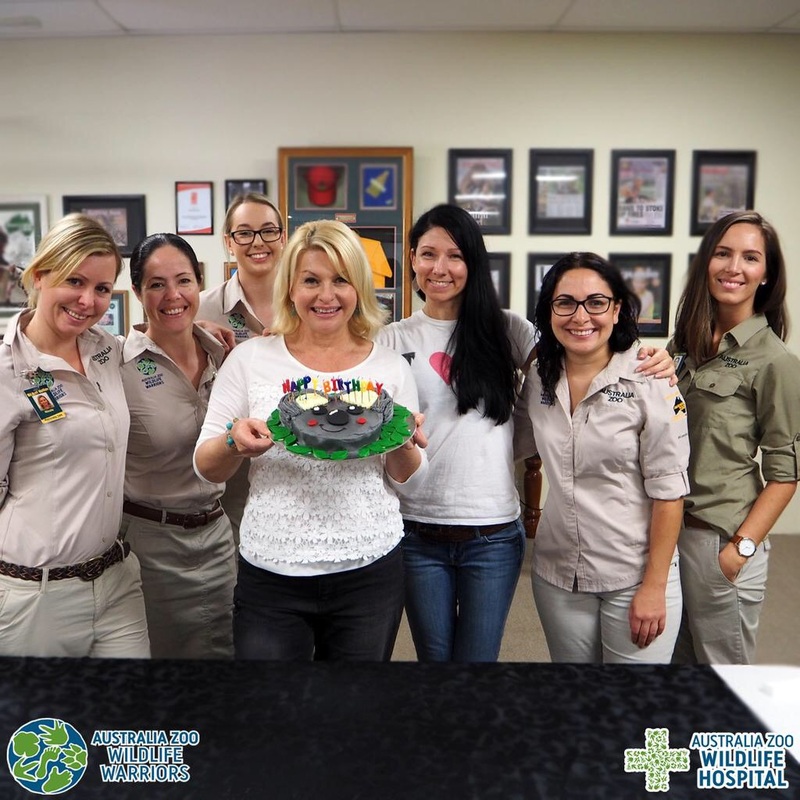 Celebrating Ranger Stacey's Birthday with my Wildlife Warrior Family. Check out hat amazing koala cake!